Volunteers, staff and supporters work behind the scenes for an organisation they feel is theirs. Our volunteers have led 15 humanitarian relief missions in disaster zones; we provide legal services to defend civil and human rights and we run educational and personal development programmes. Our mission is to provide selfless service to the underprivileged and dispossessed regardless of their religion or belief, ethnicity, nationality or gender. We are now a UN affiliated NGO with offices in 10 countries across the world, including the UK.
Tejinder is a particle physicist at Imperial College London and at the CERN laboratory in Geneva. He is distinguished for his contributions to experimental particle physics. In particular, starting with a handful of colleagues in 1990, he was responsible for setting up the worldwide CMS experiment collaboration. This is one of the two largest and most complex experiments in science with over 3000 scientists and engineers from about 180 institutes in over 38 countries. Professor Virdee has been a leader of the CMS experiment since the early nineties.
Jaswinder Singh Bains, aka Jazzy B was born in Punjab and was raised in Vancouver, Canada, a transatlantic superstar who has introduced a fresh new image to the world of Bhangra music. Since his debut album in 1993, has become one of the most important names in the Punjabi music world. Jazzy B is one the most prominent stars of Punjabi music in the 21st century, having proved his credentials with a string of worldwide smash.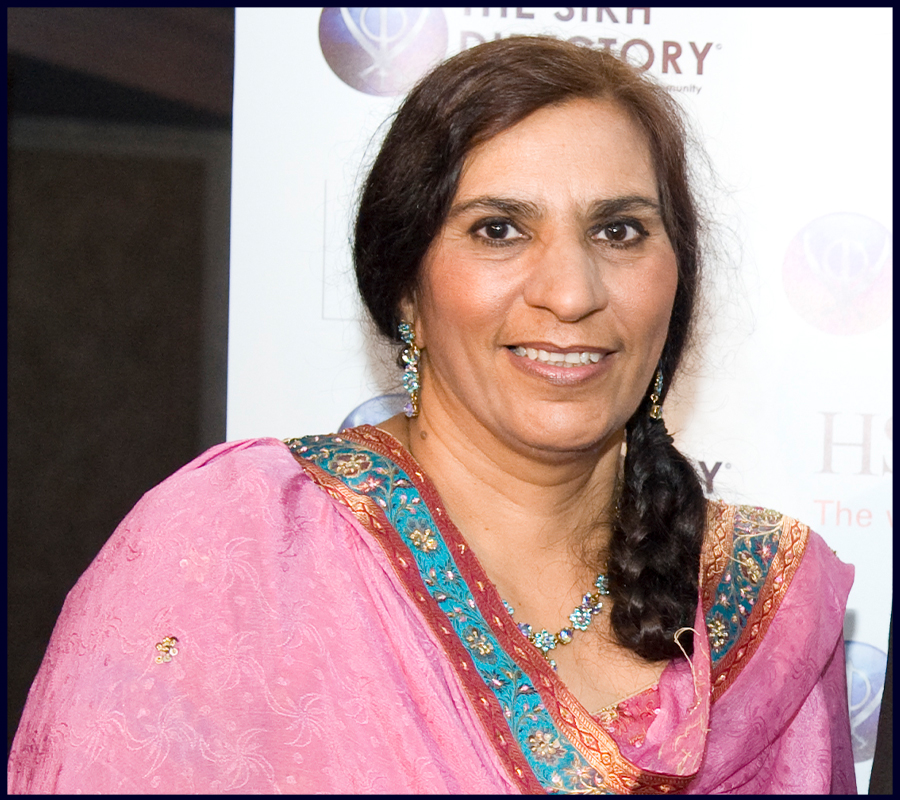 Dr Gurjeet Kaur Bains is Editor in Chief of Britain's first English/Punjabi publication, The Sikh Times. Amongst her other accomplishments is the role of Non Executive Director of Europe's largest hospital, she is also Governor of a consortium of colleges in Birmingham. Gurjeet was awarded an Honorary Doctorate by Aston University. Gurjeet was the first woman to Chair the Institute of Asian Businesses. She is CEO of Women of Cultures and founder of British Asian Hafta, an initiative that celebrates the success and contributions of the Asian community to Britain. Gurjeet strives to be a positive role model and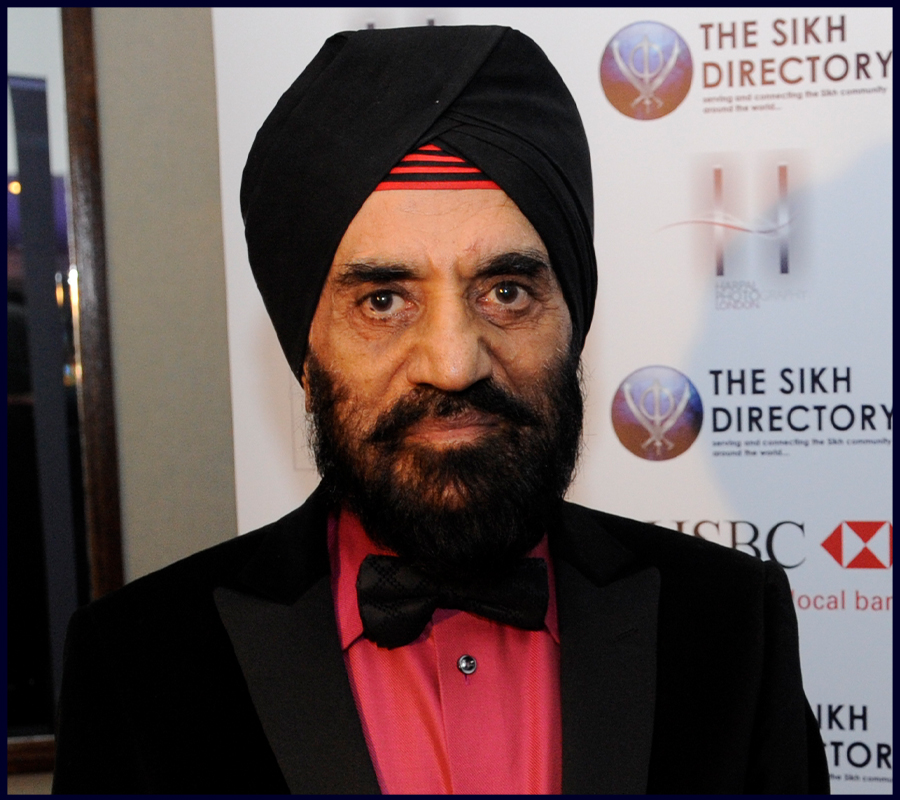 Dr Kartar Singh Lalvani founded Britain's fastest growing major nutraceutical company 39 years ago with a portfolio of UK's No. 1 brand leading supplements, including Pregnacare, Perfectil, Osteocare, Wellman and Wellwoman. Kartar, a fellow of the Royal Pharmaceutical Society, with a doctorate in medicinal chemistry, has built his business on his patented scientific innovations. The company now sells its products in over 120 countries. In the UK, over £60m worth of products are sold through retail chains, at Boots and nationwide. Dr Lalvani's group employs over 2000 worldwide with a global turnover of over £200m and further double-digit growth is forecast. Vitabiotics is a private family business and has twice won the Queen's Award for Enterprise.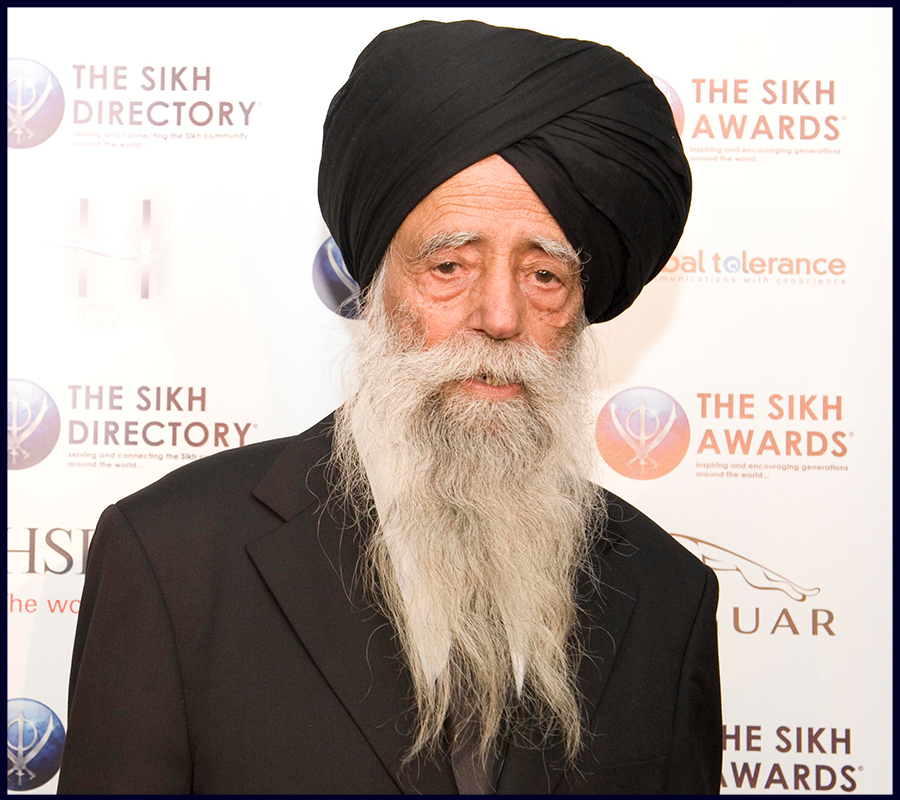 Fauja Singh holds the 10,000m record, (64 mins – Lahore Marathon January 2005), 1/2 Marathon (2 hrs 29 mins and 59 secs) and the Marathon record (5 hrs 40 mins and 1 sec) both at the Toronto Waterfront Marathon in September 2004 and September 2003 respectively. 94 year old Fauja Singh was to run 100m, 200m, 400m, the mile and 1500m, and a 3000m continuing on to finish the 5000m. Six races covering eight distances in a time limit of 94 mins. Impossible? – Nothing is impossible for the ex-farmer from the Punjab! Fauja Singh clocked 19.97 for the 100. In the 200m he obliterated the UK M90 age group 200m clocking an amazing 45.13sec. The 400m he covered in 1.49.28sec, to become the first in Briton ever to contest this distance.
Bhai Sahib Mohinder Singh Ji, is the chairman of the Birmingham based organisation 'Guru Nanak Nishkam Sewek Jatha'. He is the brainchild of the first Sikh free school, which received the Prime Minister's backing, Bhai Sahib Ji is one of the most prominent Sikhs in the world – earlier this year, he was designated the official title of 'Bhai Sahib' the rarest, highest honour for his global service to the Sikh religion, at a special ceremony at the Golden Temple in India.