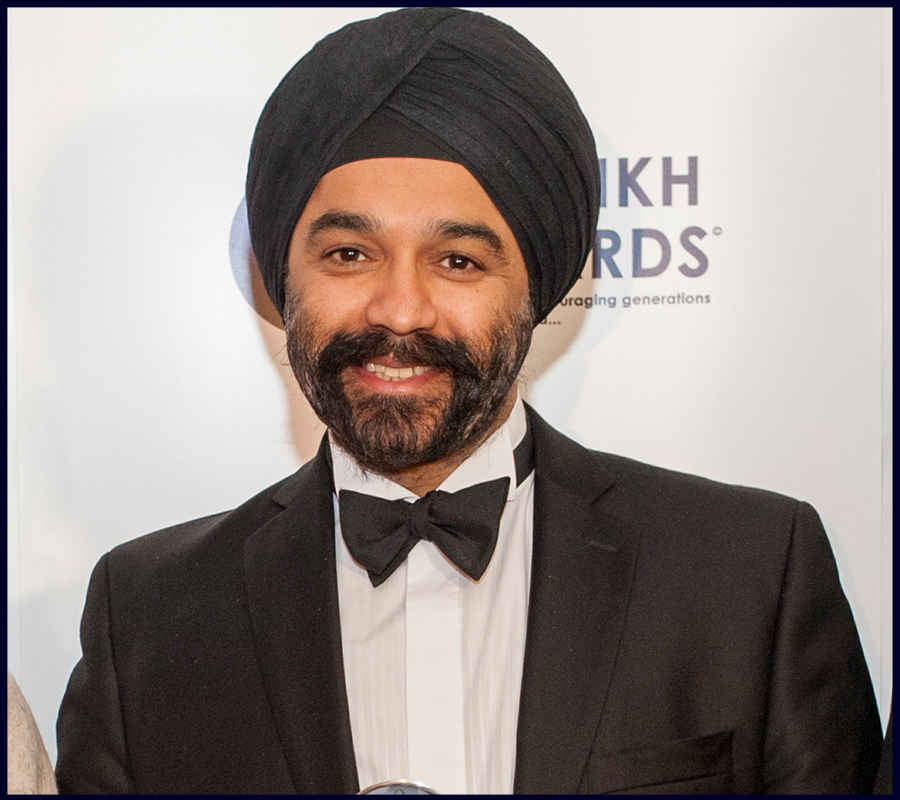 Harpal Singh studied chemical engineering at Cambridge and an MBA at Harvard, he worked in scientific research and management consultancy, before taking on a number of CEO roles in both the commercial and charity sectors. Harpal managed 'Cancer Research Technology' where he was responsible for discovering new cancer drugs. Today he is Chief Executive Officer of Cancer Research UK, the world's leading cancer research charity. He is responsible for a £500m annual budget and for driving the strategy that ensures survival rates improve for every type of cancer. He advises senior ministers on cancer and tobacco control and is a regular media spokesperson.
Dr Jagir Singh is a rare combination of teacher, researcher and kirtankar. He has served as a lecturer at The Guru Gobind Singh College in Chandigarh, he was a professor and chairman of the Gurmat Sangeet Department at The Punjabi University in Patiala and as Deputy Director of The Punjab School Education Board, he introduced the subject of Gurmat Sangeet at senior secondary level. He has spread his knowledge of Kirtan and Gurbani through his well-known magazine called 'Amrit Kirtan'. Jagir Singh's academic research and practical achievements in the world of music are well known and among contemporary professionals, he is seen as an academician of exclusive eminence.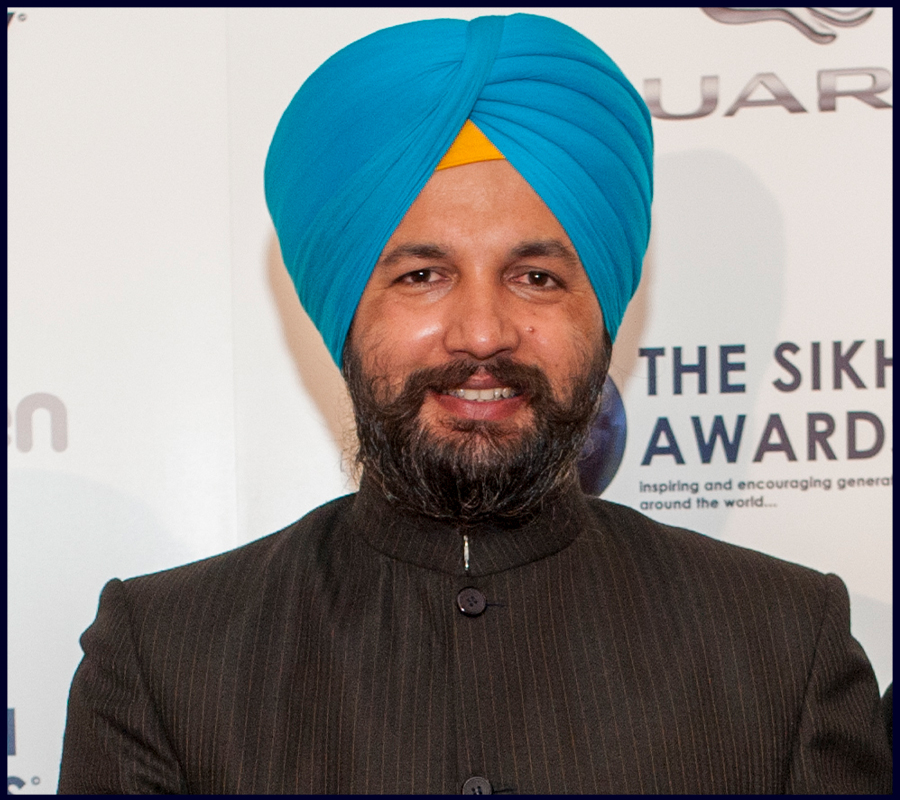 Gurpreet played the lead role of Sardar Baghel Singh in first feature film on Sikh History 'Baba Deep Singh Ji'. He has since starred in various movies and soaps with leading roles like great general Baba Banda Singh Bahadur and Sardar Jassa Singh Ramgariah. When not filming he worked for IBN 7, MH 1 and India News as a journalist. On the channel Zee Punjabi he hosted the series 'Ek Onkar' and later became head of the religious programs division. Currently Gurpreet is the Managing Editor at the channel 7 Sea and hosts programmes such as 'Eknoor', 'Daso Leader Ji' and Prime 7 Talk.
Guruka Singh is the original founder of SikhNet. He is co-founder of the computer consulting firm Sun & Son. He served as Senior Producer at a major entertainment software company and now serves as President and C.E.O of SikhNet. Guruka Singh is a teacher, writer and inveterate punster. His love of poetry and Gurbani has led him to translate Yogi Bhajan's Gurmukhi poems in several publications like Furmaan Khalsa, The Game of Love, Heros, Saints & Yogis and the Path of Sikh Dharma. His writings and videos are a source of inspiration to the Sikh community throughout the world.
Surender Singh was the youngest President of the Automobile Association of Andhra Pradesh and the youngest Captain of the Emirates Golf Club in Dubai. He is now the Chairman of Al Dobowi Group, one of the largest tyre distribution companies in the world. Contributing a total of 65million Arab Emirate Dirhams he has helped to build the first legal Gurudwara in the United Arab Emirates. Built on land donated by the ruler of Dubai, His Highness Sheikh Mohammed Bin Rashid Al Maktoum, the structure is over 100,000sq foot and has served over 40,000 worshippers in a single day. The Gurudwara had its opening ceremony in 2012 and many VIP's attended.