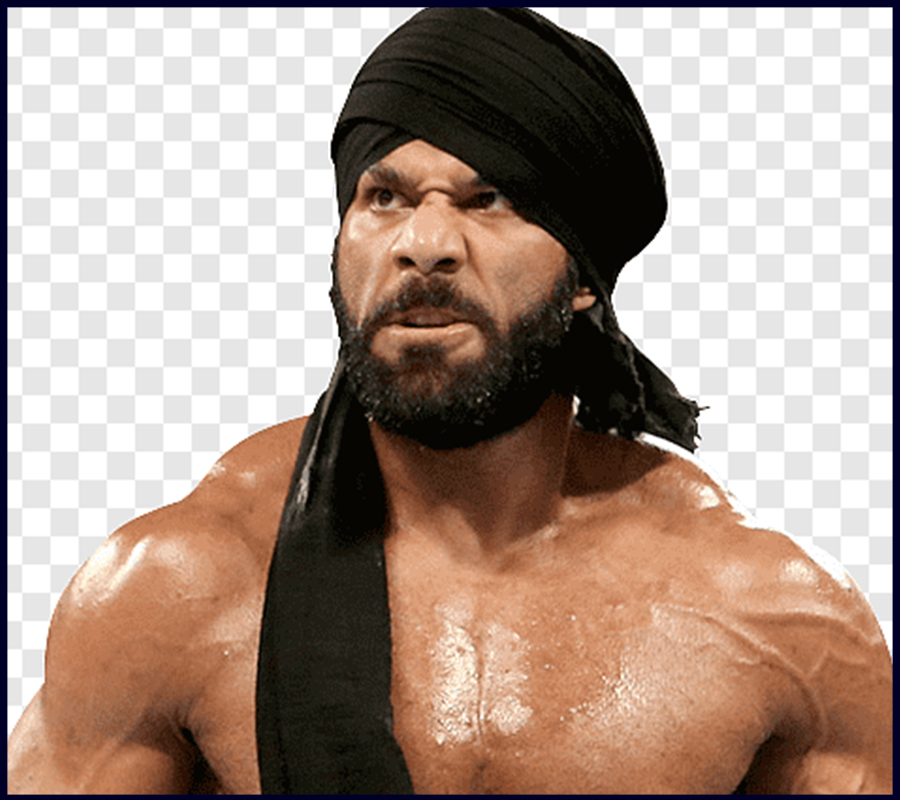 Yuvraj Singh Dhesi aka JinderMahal is the Indian Superstar and is the very definition of a self-made man, having battled his way to the WWE Championship despite suffering trials and tribulations that would have sent a lesser person running for the hills. He made it his business to target the biggest dog in the yard from his first days in WWE, when he confronted the towering Great Khali. In 2016 in just a two-month span, he finished as the runner-up in the Andre the Giant Memorial Battle Royal, defeated five of SmackDown LIVE's finest to earn a WWE Championship Match, he recruited Sunil and Samir Singh to his side and made good on his title opportunity, defeating none other than Randy Orton to attain the supreme prize of sports-entertainment. He is currently the WWE world champion.
Mann Kaur Jiis 101 years old and is a world athletics champion who holds 8 world records and has been entered in the Limca Book of Records for her achievements to date. She won two gold medals while participating in World Masters Athletics in 2011 held at Sacramento in the 100 and 200 meters races and was declared as 'Athlete of the Year'. In 2012 she participated in Asian Masters Athletics Championships held in Taiwan and won a gold medal in the 100 meters race. 2013, she won 5 gold medals in Canadian Masters Athletics Championships. Also in 2013 she took part in Huntsman World Senior Games where more than 10000 participants from around the world took part and won 5 gold medals and in the Shot Put and Javelin throw, she broke the existing world records. Last year Mann Kaur Jiwon 4 gold medals and all are World Records while participating in Americas Master Games held in Vancouver. She is an Amritdhari Sikh and true role model for future generations around the world.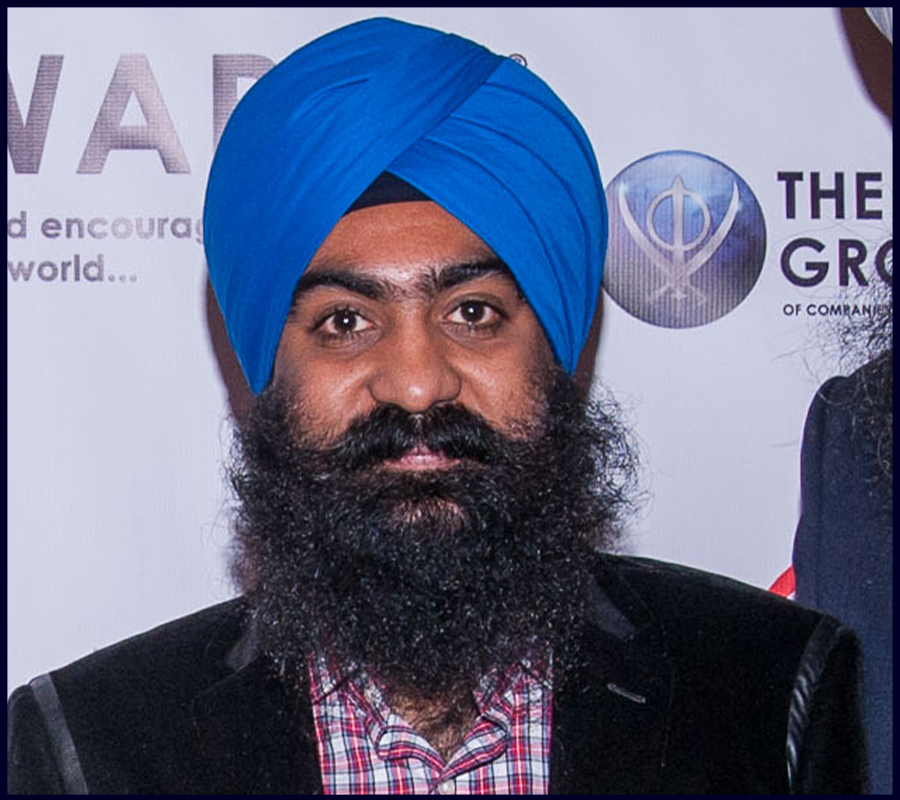 Sardar Ramesh Singh Khalsa is a Pakistani young Sikh leader and a social worker from Karachi Sindh; Ramesh Singh is the Patron in Chief for the charitable organisation the Pakistan Sikh Council. The council works for the rights of Sikh community and undertakes social work for all communities in Pakistan. They provide food, supplies, and sometimes shelter for the less fortunate. He is the first Sikh member of the Sindh Non-Muslim Welfare Committee and the Government Of Sindh. Ramesh Singh is the Chairman of the Sikh NaujawanSabha Pakistan, and also a member of the Human Rights Commission of Pakistan (HRCP). He has been serving the Sikh community in Pakistan for the last 16 years and has support from all communities living nearby.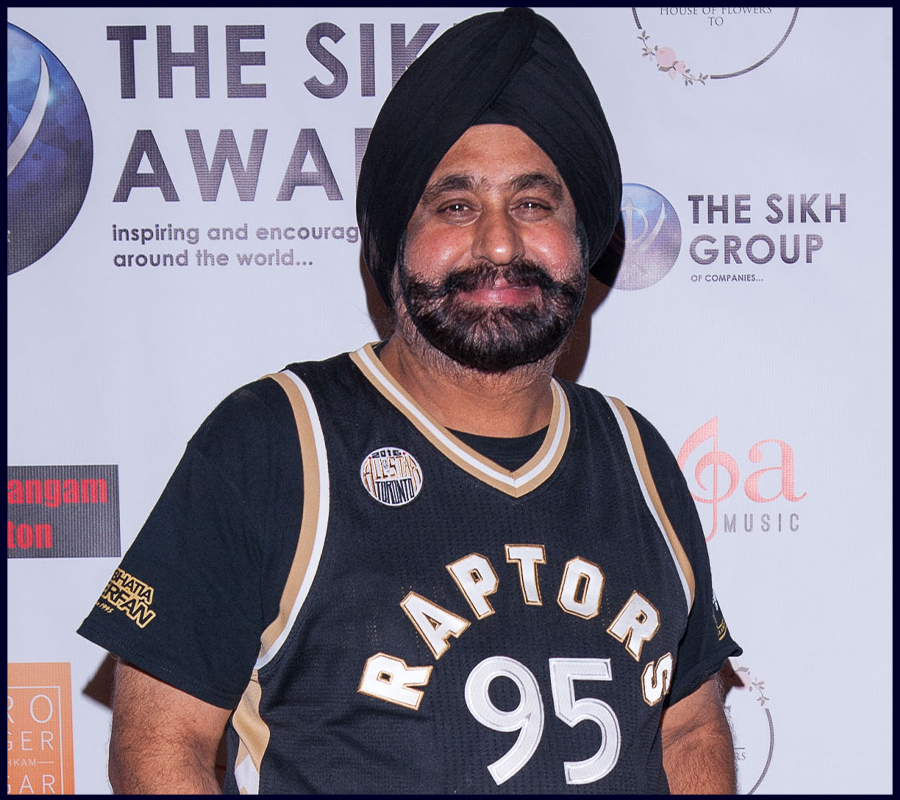 Navdeep Singh Bhatia, 'Toronto Raptors Superfan' spends more than $300,000 a year on Raptors' tickets. Each year Navdeep celebrates Baisakhi and Diwali on the court purchasing thousands of tickets and bringing kids from all backgrounds to the games. He is constantly giving back to the community and the country that has given him so much, while also trying to help the mainstream population in North America learn more about his Sikh identity and South Asians as a whole. Arriving in Canada in 1984 with close to nothing Navdeep humbly began his career as a janitor and landed his first job as a car salesman shortly thereafter at Rexdale Hyundai. Today Navdeep owns both Rexdale and Mississauga Hyundai locations. His passion today lies with his foundation whereby he is focusing his attention on building basketball courts across Canada and working with World Vision to build girls washrooms in India so they feel safer attending school.