The late Dr. Manjit Singh Bhogal was the founder and chairperson of Sikh Aid International, with headquarters in Birmingham, serving those in need in developing countries like India, Indonesia, Africa and Pakistan etc. its mission is to save and support people from natural disasters with annual eye, dental and orphanage camps. They provide coaching workshops in India. Sikh Aid holds several workshops and health clinics inviting individuals from diverse communities to collaborate in making a difference. Wholly run by volunteer professionals, who fund their own air travel to take part in this Seva. Sikh Aid is developing its own Sikh model of Coaching and Therapy, that people from all walks of life can clear their path to life fulfilment, and do selfless voluntary service in return (Seva).
After a PhD in physics at Cambridge University, Simon Singh joined the BBC, where he was a producer on Tomorrow's World and won a BAFTA for his documentary about Fermat's Last Theorem. He authored a book on the same subject, which was the first mathematics book to become a UK No.1 bestseller and translated into twenty languages. He also authored "The Code Book", "Big Bang" and "Trick or Treatment?". The British Chiropractic Association sued him for libel in 2008, and after winning his case he has become a campaigner for free speech, particularly in science. In 2003 he received an MBE for services to science education.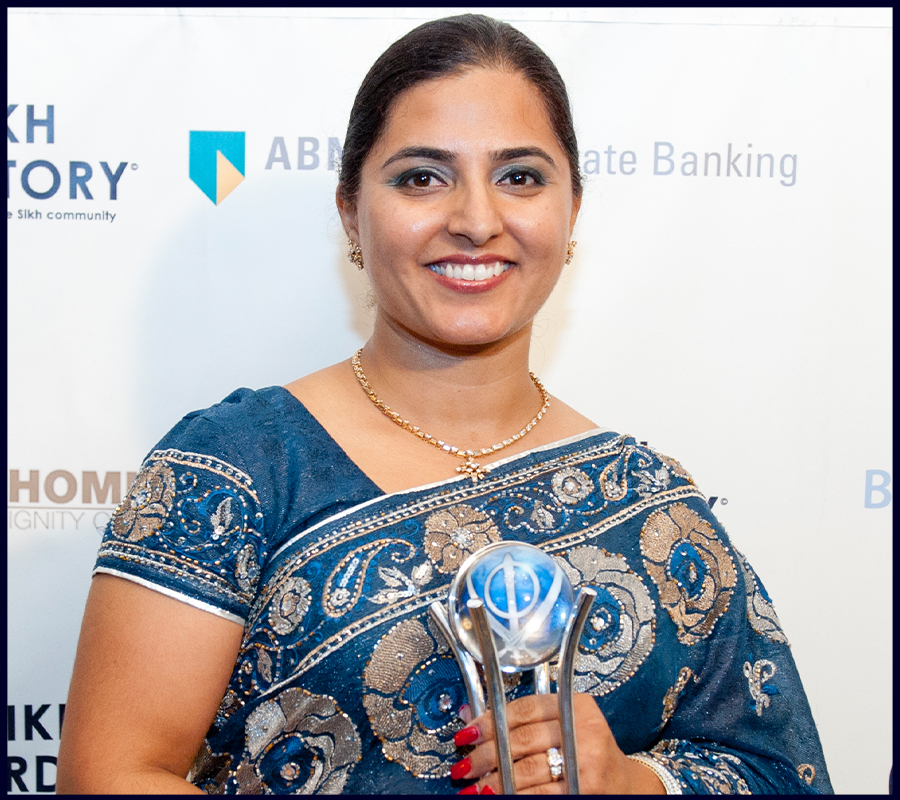 Gurmeet Kaur Sodhi is a television host/producer and one of the youngest Sikh females to launch her own talk show. She is an icon in the international entertainment communities. In recent times she has become known as somewhat of an 'Indian Oprah' among the south-Asian community worldwide. Gurmeet Kaur was recently invited by the President of United States of America to attend a special reception at the White House. This is the first time an Indian talk show host was invited to such an event at the White House. Her invitation to the reception is a testament and recognition of her work in the community. With almost a decade of experience as a talk show host, Gurmeet Kaur is known as one of the most influential woman in the south Asian media. She continues to empower women and give back to the community through her philanthropic work.
Ravi Singh is the CEO and founder of ElectionMall Technologies, a pioneer company in the field of online politics. Ravi Singh is the first American with a turban to graduate from a US Military Academy and the first Asian American and Sikh with a turban to run for office in the 42nd Illinois General Assembly. He has dedicated his life to the promotion of e-democracy, which earned him the name of Campaign Guru. Singh has been profiled in Business Week Magazine and many others and has served as technology adviser for current Colombian President Juan Manuel Santos, among other world leaders.
Stephen Grosz joined London solicitors Bindmans as a trainee in 1976. He became a partner in 1981 and now heads the firm's highly regarded public law and human rights department. Over the years, Stephen has often defended the rights of Sikhs to assert their identity. In the early 1980s, he acted for the CRE in a number of cases whose object was to secure recognition of Sikhs as an ethnic group protected by the Race Relations Act and to establish that rules requiring Sikh men to remove their turbans were discriminatory. This recognition was finally achieved with the House of Lords' ruling in Mandla v Dowell Lee.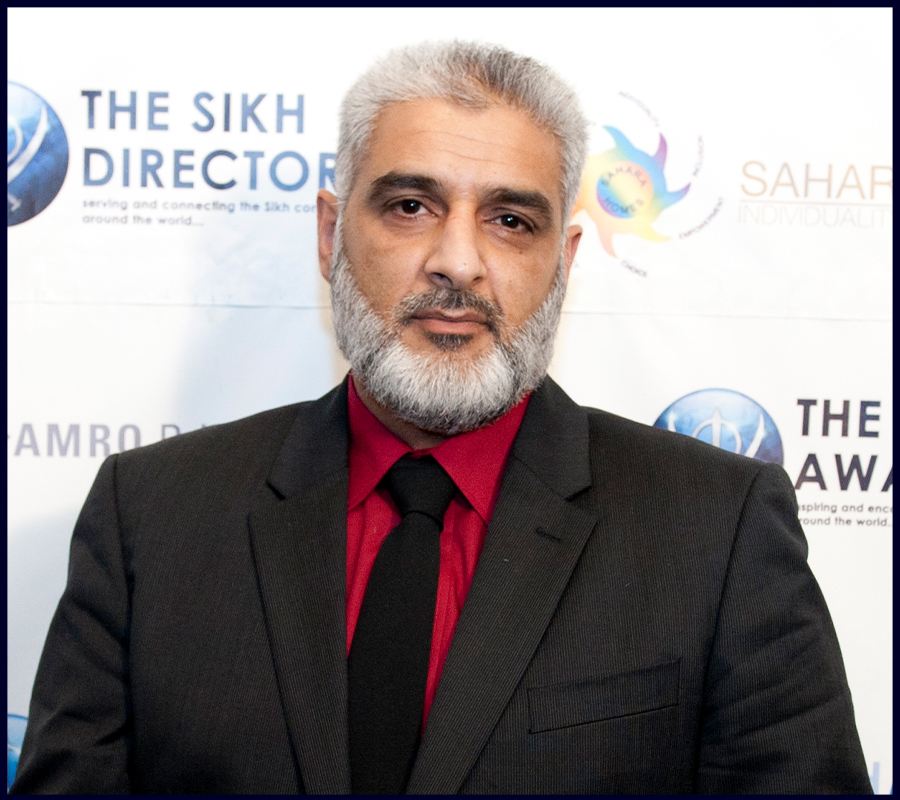 Tariq Jahan was thrust in to the limelight as a result of the recent civil disturbances when he appealed to people not to seek revenge after his 21-year-old son Haroon and his two friends brothers Shazad Ali, 30, and Adbul Musavir, 21, who died when they were hit by a car during the disorder. Tariq, the bereaved father who gave an impassioned plea for calm during the riots in Birmingham (UK) received a "Special Faith Award". Tariq gave a dignified and impassioned speech to the community calling for people of all faiths and none to abandon violence.