Giani Sukha Singh is a national figure that has dedicated his life to Seva. He has founded two voluntary organisations, the Sikh Naujawan Academy and the Sikh Helpline. The SNA have run free nationwide gurmat-camps for 21-years, providing educational activities to thousands of youths, encouraging good Sikhi-lifestyles, morals and values. SHL, established 18 years ago, provides a free 24hour national helpline, offering advice, support and guidance. He also completed a national bike ride of 500 miles for charity. Giani Ji was recently approached by the UK Home Office to act as their Sikh representative.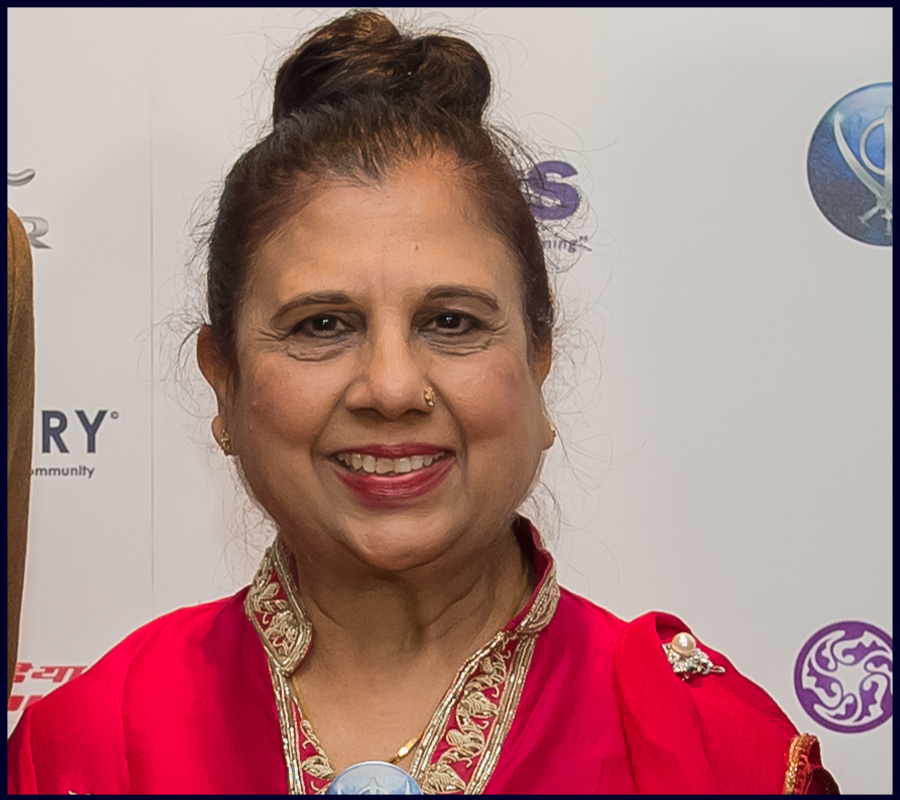 Gursharan Kaur started her career in India, working with the Indian Red Cross. Moving to Canada in 1995 she has since worked with many organisations as executive director and chairperson. In 2003 she started her own company, the Canadian International Academic Services Incorporation. CIAS was set up to provide international students from all around the world with the opportunity to gain access to quality education in Canada. The company represents over 57 educational institutions globally. Gursharan has successfully been able to change the lives of 1800 international students by providing them with admissions into Canadian post-secondary institutions. She is also the Founder of the Canadian Intercultural Association of Students (CIAOS).
Baldeep Singh is the 'Renaissance Man' of Punjab. For the past several decades, he has compassionately dreamt and zealously worked towards a radical reclamation and transformation of the cultural topography of Punjab. Anyone who has heard him render the vintage etiquettes of Gurbani Kirtan cannot but be overwhelmed not only by the sheer range of his knowledge but also by the spiritual resonance he brings into play. He is known the world over as perhaps the finest teacher of music from South Asia. He has mooted, for the first time, the idea of setting up a conservatory at the Qila of Sultanpur Lodi.
Sangat Television is the first TV channel in the world set up as a registered charity. It is committed to promoting Sikhi and propagating 'Dharam Parchar'. Sangat TV, is owned by The Sangat Trust, a registered charity backed by Gurudwaras from the UK and from other individuals. The channel is an open platform for the Sikh Sangat to express their views independently. Sangat TV popularity grew during the UK riots in 2011. It's coverage was used by BBC News, Sky News, CNN and Fox News. Prime Minister David Cameron said "this was an example of a media company's commitment to social responsibility"